VON POE III- ONLY GODZ RELATE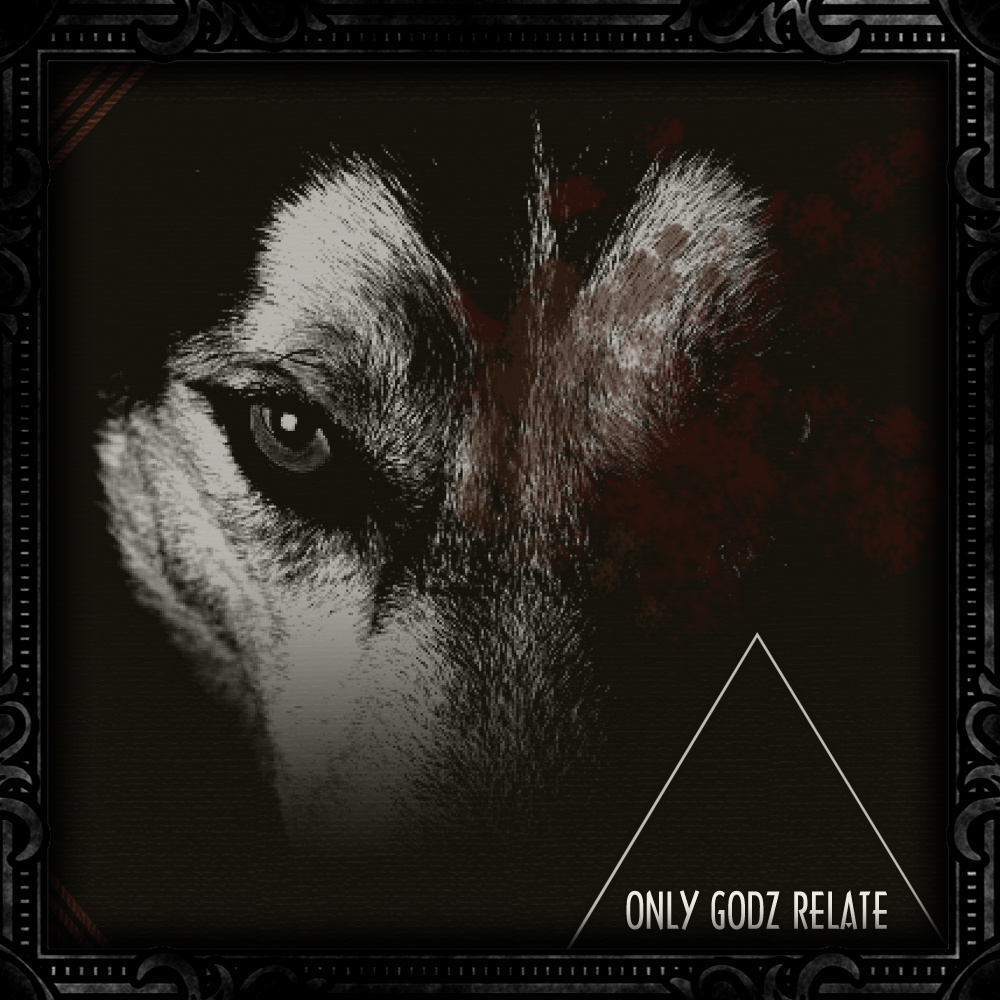 This is amazing thought provoking hip-hop and check out the breakdown from the website below. ENJOY!
"The revelation of thought will take men out of servitude and into freedom." – Ralph Waldo Emerson
30 tracks of very thought provoking poetry, and broken limitations to the art of its culture. ONLY GODZ RELATE marks the next chapter to the introduction of Goth Hop / Sludge Hop, a combination of morbid poetry mixed with a desire and strive for a higher level of consciousness and overstanding.
ALL CUTS ON THIS ALBUM WERE PROVIDED BY DJ STARCHILD.
Facebook: on.fb.me/1lYGT3y
Twitter: bit.ly/QkLmCx
" SPECIAL THANKS:
To everyone who helped take part in this project over the past 7 months, it has meant the world to me. To all the producers who (to me) are family, for your patience and willingness to create and recreate / exchange instrumental after instrumental to make sure this project game out correct. Thank you.
To my boy Papa J. Ruiz for dropping money on studio time to lace a verse on several songs as well as coming through with an amazing single for this project. Brothers for life!
To my boy JMega The God for writing two different verses for this project and re-recording them several times to several different beats for me when I couldn't make my mind up haha. I love you bro!
Lastly, and most importantly to my mother. I moved out of my crib after a tour last summer and pretty much bumbed it under her roof with no job while I finished up this project. Thank you for allowing me the creative space and freedom needed to accomplish this album!
credits
released 13 April 2014
PRODUCED BY:
FACES – KWERVO – JOOGY JUGG – RUMAN – JASSON C – JG
SAHEED SHA – ENDURE – RELLIM – Danny "HASH" Jointz
ILLUSIVE REALM THA F.O.R.M.U.L.A – THE AUDIBLE DOCTOR – ELHUANA "