Sam Peezy-The Peezy Vespers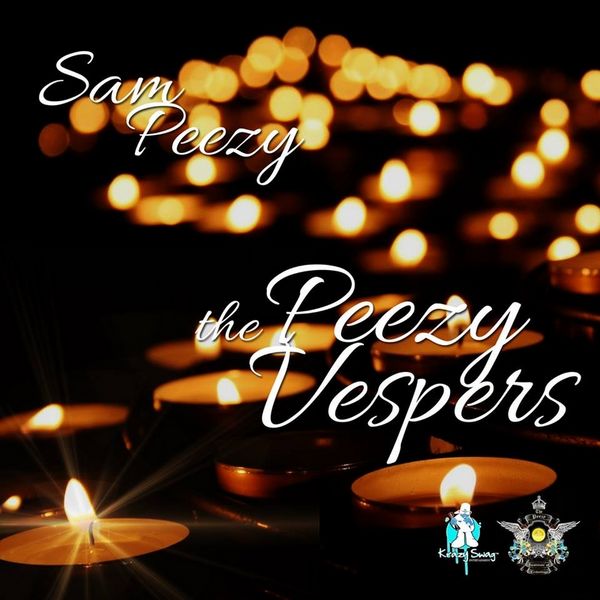 Dear Sam Peezy,
Please continue to drop Peezy Vesper projects because the game needs joints like this for balance.
Sincerely
The good folks at Bad magics
Ok now that is out of the way this album is a tour de force for Sam Peezy Adams. A southern production legend and emcee who has laced so many dope tracks we could be here a while discussing them. Do yourself a favor and research him. This new ep "The Peezy Vespers" is from the angle of a grown man speaking truth to a lot of what is happening in hip-hop and in our communities. Some may consider this preaching but I consider this necessary…sometime preaching and teaching is needed and this is well done on both fronts. The best part is the fact the beats bang and Sam's unorthodox elastic style flows perfectly along the tracks. Download this jawn and reward yourself with some great hip-hop….ENJOY!