SKYBLEW-Window Seat On That Midnight Train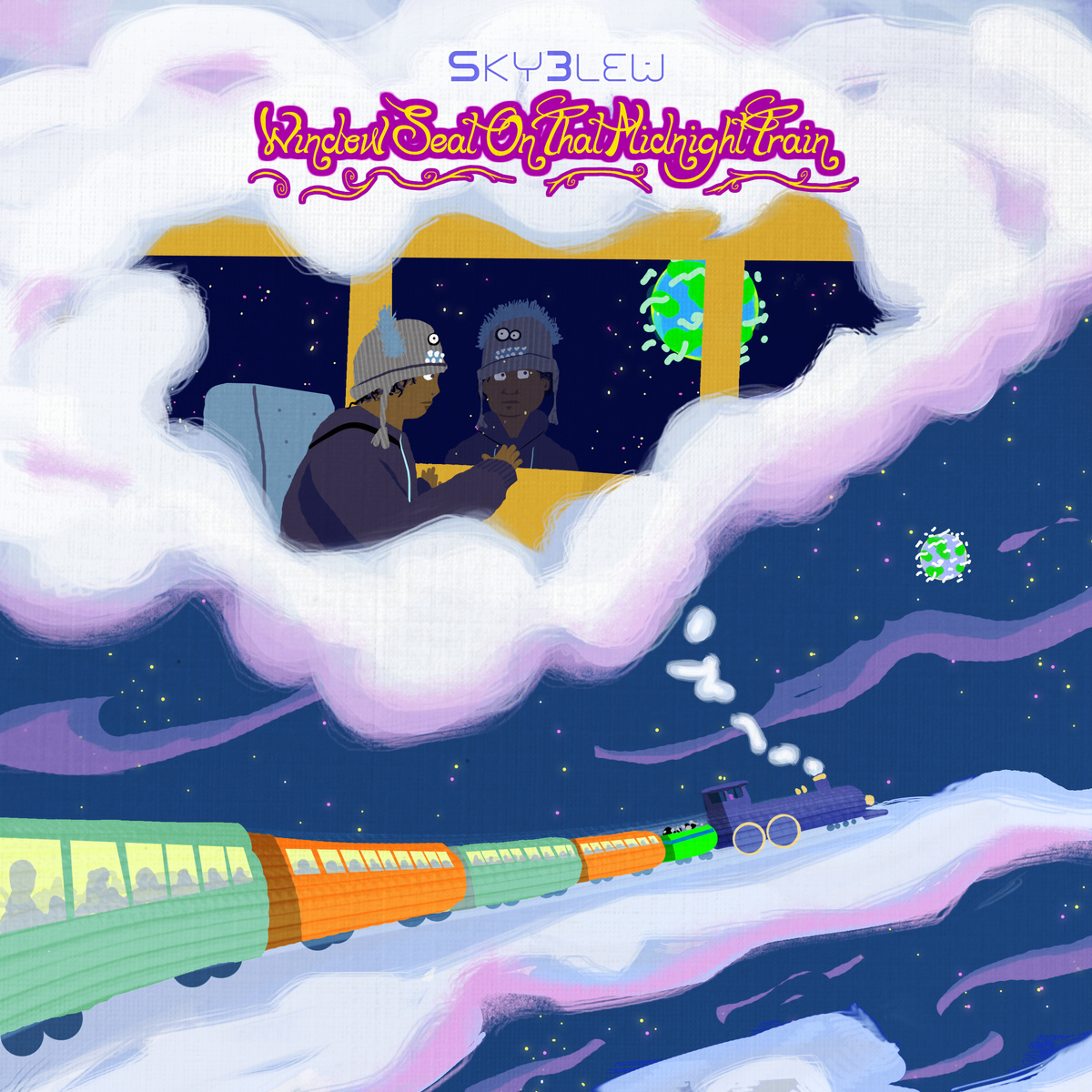 I been up on the indie moves this North Carolina native for a minute and he threatens to be their next phenom(see little brother and mad skills). Check out the discription below provided by his bandcamp page and grab a copy of this dope free jawn. ENJOY!
Bandcamp description:
The official debut album from North Carolina's newest & most promising artist, SkyBlew. Window Seat On That Midnight Train is SkyBlew's BEST work to date. This is what putting your heart into the music without compromise sounds like. We guarantee you enjoy this creative piece of work as you journey into the mind of SkyBlew!