"SINKING SHIP" – Sleep of Oldominion [official video]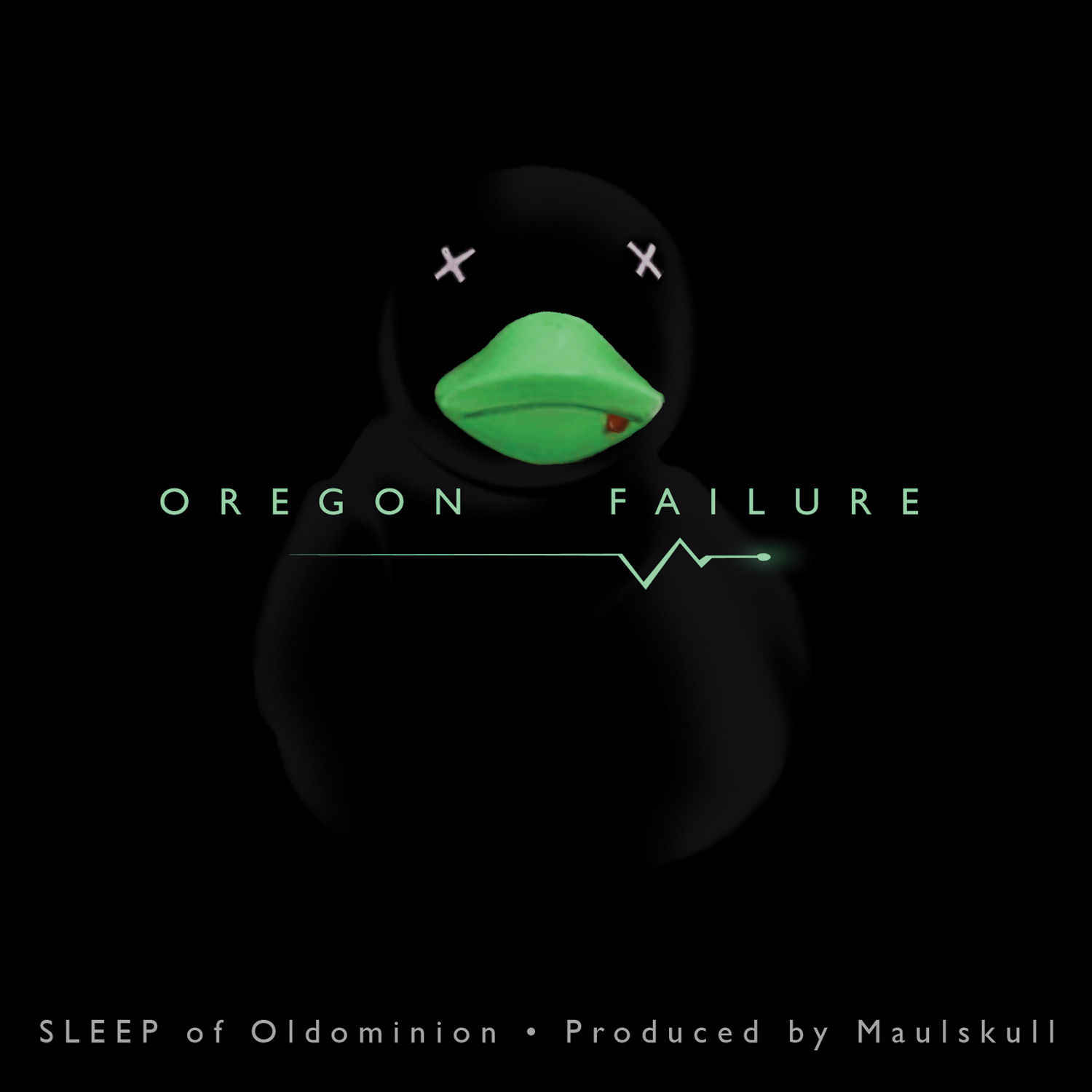 This is a dope first song from Sleeps of oldominion album "Oregon Failure" and it is a incredible display of polyrhythmic lyricism. Below is a description of the album from the artists page. Peep the video and buy the album. ENJOY!
Produced by Denver's Maulskull, Sleep's 'Oregon Failure' is a sorely needed return to spitting bars for the genre. Set to Maulskull's heavy hitting, up-tempo dreamtrap, the album's themes touch on trial and error, effort and failure, and ultimately perseverance. A master of polyrhythmic turnarounds, chopping double time, Sleep builds up cadence the way Diplo builds towards the drop. Never coming off phony or Polyannaish, young go-hards and old school heads alike can identify with the anthems of 'Oregon Failure'.