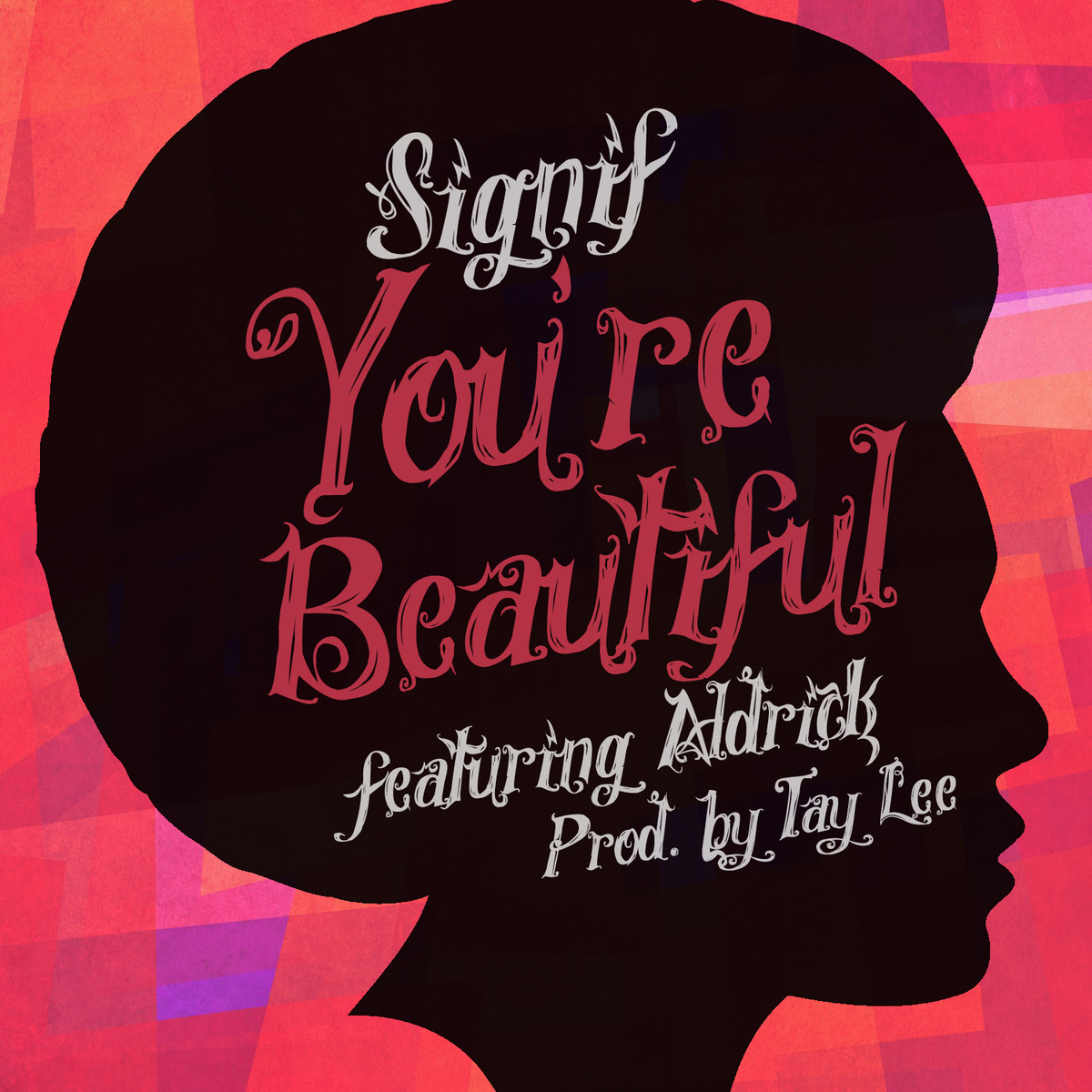 This statement below came from Signif's bandcamp page below and they best describe her in my opinion. I have been a fan of this sisters lyrics since around 2010 i.e. when I first discovered her work. She reminds me of if Jay-Z had a daughter that kept it lyrical and avoided the pop trend jumping that dominates the world of rap these days. Enjoy this tasty morsel provided for us by this talented artist and SUPPORT THE REAL.
Words from Signifs Bandcamp page:
When you listen to Signif you hear a young woman that is articulate, clever, confident, and creative. She is NOT a trend. She is NOT a fad. Plain and simple, Signif IS Hip-Hop and she IS the future of the art-form that so desperately needs more people who are dedicated to rising above a status quo that unfortunately champions cultural regression instead of the power of enlightenment.