Shaun Judah- The Lecture EP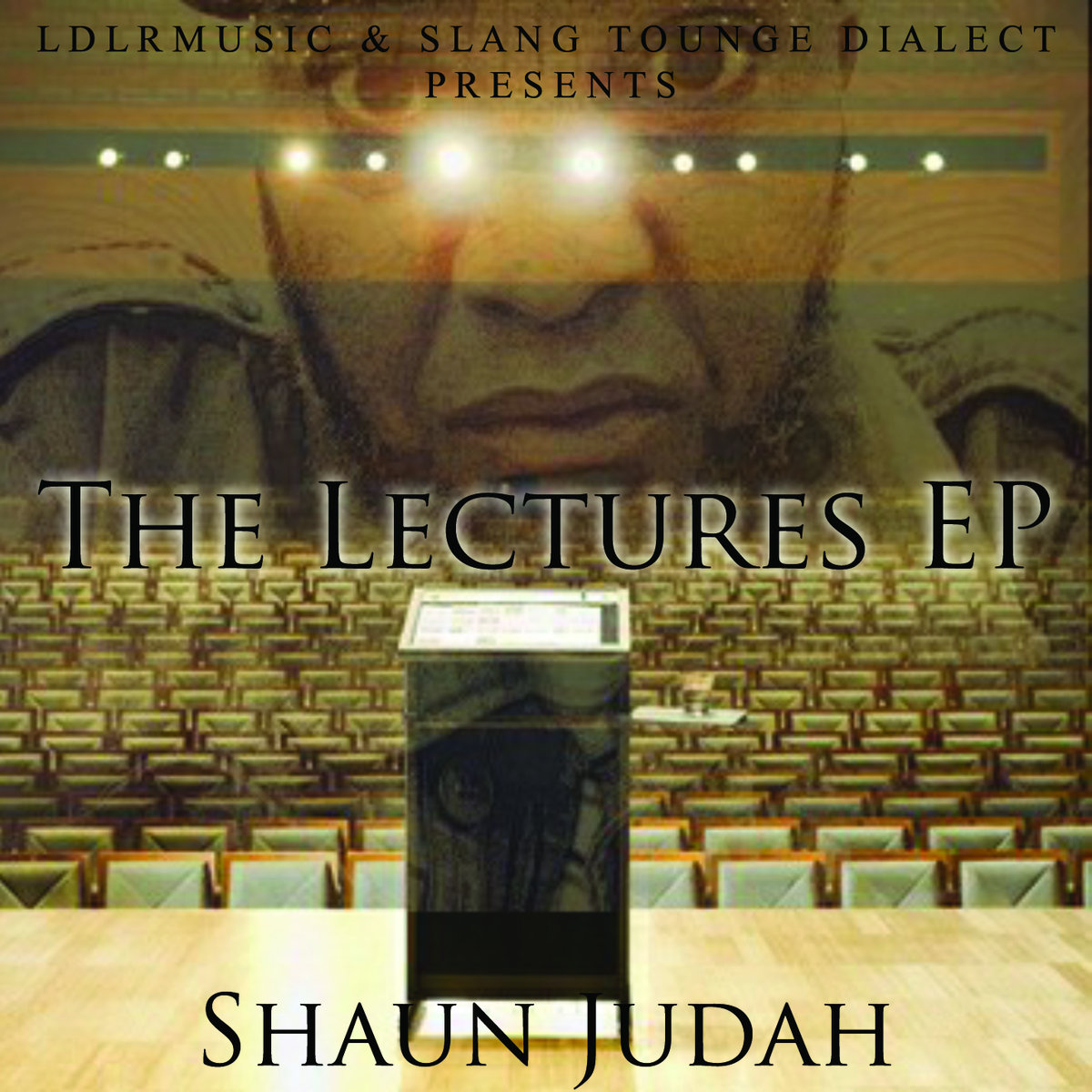 I am so excited to be listening to this jawn right now…Shaun Judah's "The Lecture EP" has been a long time coming for all of us who know anything about the southeastern hip-hop scene. This dude has been rocking mics for years and is such a wordsmith he was able to effortlessly dominate as a spoken word poet. Now he is back to doing what he loves most and where his voice is the most powerful which is lyrically decimating beats. The Lecture is a fitting title for this joint because Shaun speaks on many things but not in a preachy way, more of a matter of fact manor. I can feel the fire and passion on each track of a prodigal son who has returned home and the EP is a beautiful celebration. The beats bang with a soundscape provided by several up and coming producers DJ G Money, EFEBeats, MackOne, Rynea Soul and Mufassa Nova. If you even half way call yourself a hip-hop head DOWNLOAD THIS NOW!…..ENJOY!
P.S. If you see a hip-hop show with the words featuring SHAUN JUDAH on the bill, do yourself a favor and go.