PRINCE EA-I KNOW WHO KILLED HIP-HOP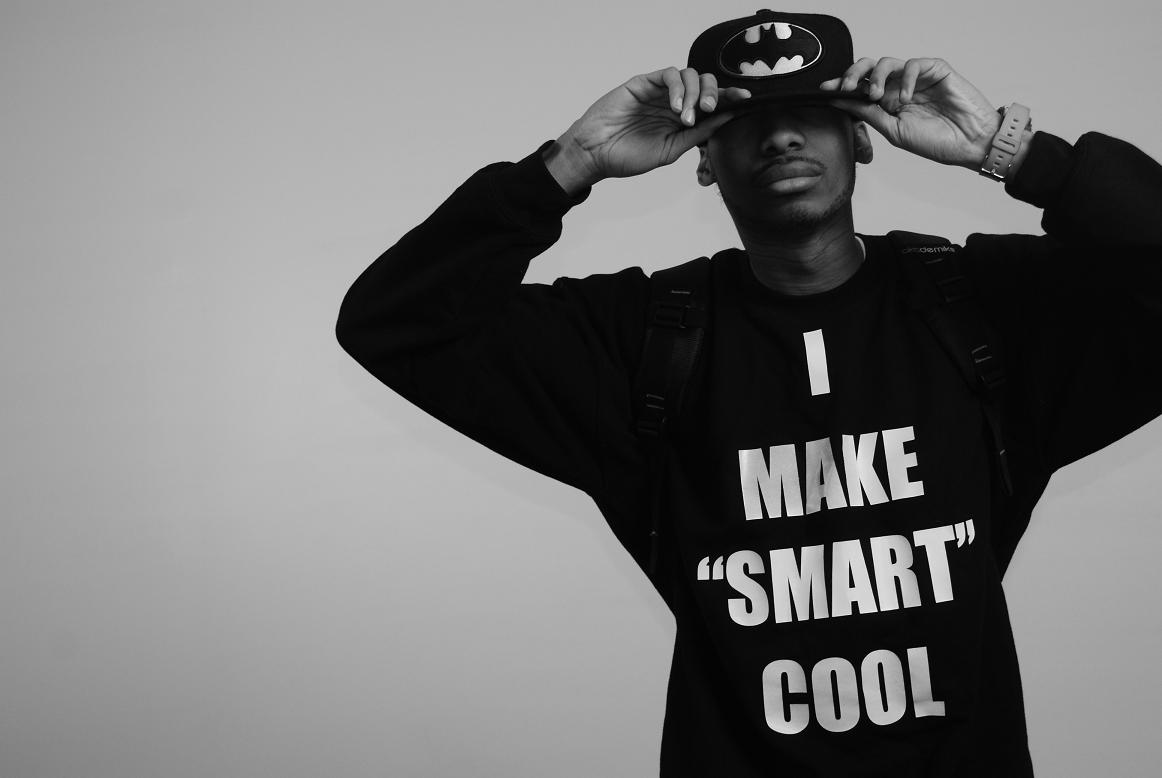 Prince drops a fun conspiracy themed video on us descibing who killed hip-hop. While checking into this guy I discovered he is the man behind the make smart cool movement(see below). I hope he stays on this path this video was definitely a fun watch. ENJOY!
Live from his wiki
In late 2009 Prince Ea, upset at the present state of the music industry,[14] decided to form a movement named "Make 'SMART' Cool".[15] The "Make 'SMART' Cool" movement (SMART is an acronym for "Sophisticating Millions And Revolutionizing Thought") attempts to "promote intelligence to everyone, everywhere and integrate it with hip-hop. To create and nurture, without discrimination or preference, a community of free-thinking individuals under the singular purpose of promoting the ideals of education, intelligence, unity and creativity throughout the world at large."[16]
A successful underground clothing line for the movement, which includes t-shirts and sweaters, was released and has gained support from artists such as newly signed So So Def producer Mike Kalombo.[17] Artists supporting the movement include Traphik, Black Thought, Immortal Technique, Sha Stimuli, August Rigo.[9][14]