Paco Delajoya-By any dreams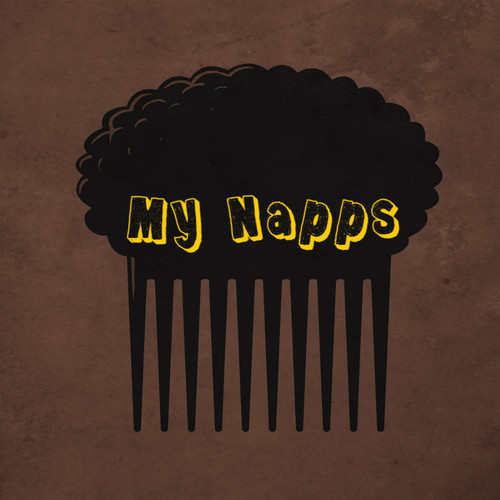 Paco dropped a hot couple of singles on us recently to get us ready for his mixtape debut and he killed lyrically which I expected from the up and coming emcee. Do yourself a favor and listen to a dope lyricist on his way up in the game. "By any dreams" finds Paco spitting raw off the cough lyrics with heart felt truths intermingled. I even liked the personal message he added to his sound cloud page, every indie artist should relate to this on some level and so should the majors….check his words and mixtape out below. ENJOY!
Paco:
This is side A of my first project since high school.
I started writing as an escape from a world I was not comfortable in, it allowed me to find a place all of my own and be at peace in ways I never could anywhere else. Somewhere along the line those closest to me realized just how much more invested I was in my own world than everyone else's and decided they were interested in seeing just what was taking up so much of my focus. Not only did they openly receive my ideas, they embraced my vulnerabilities, and encouraged me in times when I couldn't do so for myself. That's love. I will appreciate them and that validation more than they'll ever know. That's the type of validation that gives you strength when you've used it all to fight battles that seem too big for you. The type of validation that keeps you going when you feel you have nothing to go for. "By Any Dreams" is a product of those times when I had to reach inside and find that last little ounce of hope they left for me, this is for them. This is my heart and soul, and I realized when I had NOTHING else, that this was my most valuable asset, and at this moment this is all I have to give. So I really could give a fuck if people still sleep on me at this point, because as long as the people who was inspiring me to inspire myself find inspiration in my shit, I've won already.
-By Any Dreams,
Paco
Side B

Side A