Oddisee & Phonte – Requiem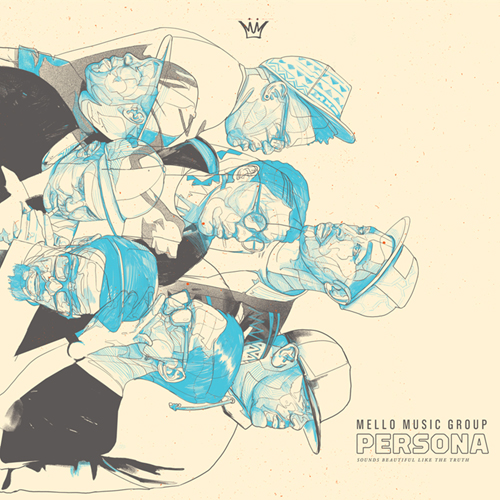 Mellow Music group is dropping a great compilation showing off their amazing roster of talent and some guests who came along to add heat in March of this year(March 10th). Nottz, Oh No, Rapper Big Pooh, Ras Kass, yU, Apollo Brown is just a small example of some of the folks who will appear on this effort. I also have the track list below and the song featuring Oddisee and Phonte. If this album is anything like this song and Mellow music keeps its track record of dope releases, I am sure this is going to be food for the soul of any self respecting hip-hop head. ENJOY!
Also Please do yourself a favor and peep out the Mellow Music Group library……Ambrosia for hip-hop heads indeed!
1. Requiem ft. Oddisee & Phonte (Prod. by Oddisee)
2. Homicide ft. yU (Prod. by Nottz)
3. PNT ft. Ras Kass (Prod. by Apollo Brown)
4. American Religion ft. Open Mike Eagle (Prod. by Oddisee)
5. You First ft. Rapper Big Pooh & Quelle Chris (Prod. by Oh No)
6. Sometimes I Feel ft. Kool Keith (Prod. by L'Orange)
7. The Run ft. Red Pill & Oh No (Prod. by Oh No)
8. Troubles ft. Masta Ace (Prod. by Apollo Brown)
9. Word To The Wise ft.. Oddisee (Prod. by Oddisee)
10. Dark Comedy Late Show ft. Open Mike Eagle (Prod. by Exile)
11. Circles Around Circles ft. Gift of Gab (Prod. by L'Orange)
12. Lose The Ground ft. yU (Prod. by Tall Black Guy)
13. House Rag ft. Quelle Chris (Prod. by I Ced)
14. Darlin' ft. Red Pill (Prod. by Blockhead)
15. No Future ft. Rapper Big Pooh (Prod. by Apollo Brown )
16. All I See Is You ft. Bilal Salaam (Prod. by Quelle Chris)