NOw FUTUR-Origins Of The Villain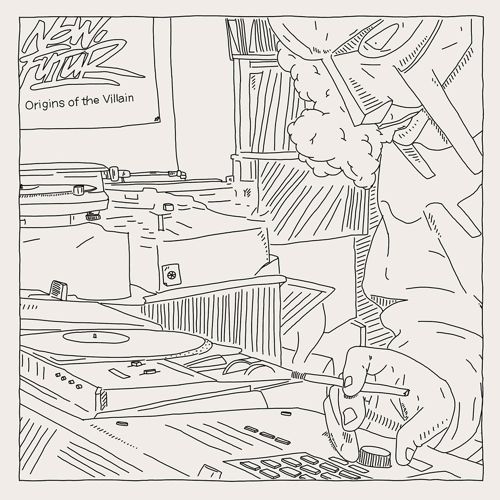 Sims, Mass &amp, Alan the G of French collective Now Futur, created a cold mix and video that pays tribute to much of Doom's source material, flipping his beats and recreating them using original samples and videos. I think the video actually plays before many of his shows overseas. ENJOY!
ORIGINS OF THE VILLAIN from NOw FUTUR on Vimeo.