Nigerian superhero puts a fresh face on graphic novels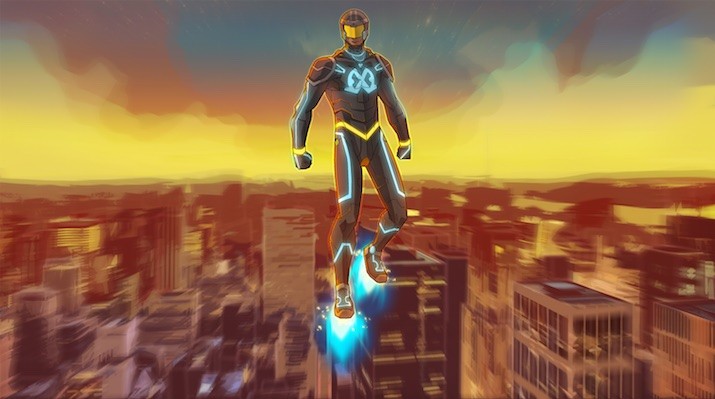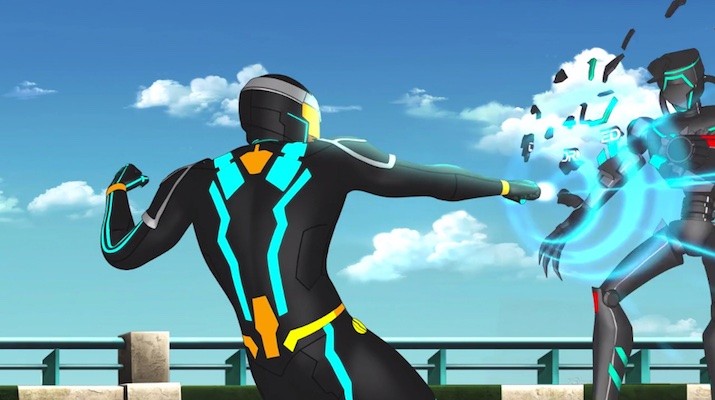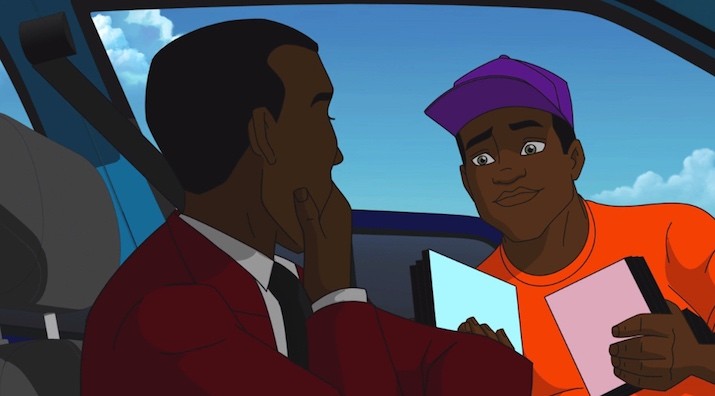 Fighting for diversity in the graphic novel world is tough work. Roye Okupe, artist and comic book aficionado, is learning that firsthand.
"I don't sleep much," he says with a laugh in an interview with Mashable.
A software programmer and web developer by day, Okupe writes graphic novels by night, recently completing a story about a Nigerian superhero in E.X.O. — The Legend of Wale Williams. The story is set in futuristic Lagoon City, inspired by populous Nigerian city Lagos. Read more Mashable…..