MXSFLXWETICZ -Undergrxund Sxuls Chapter I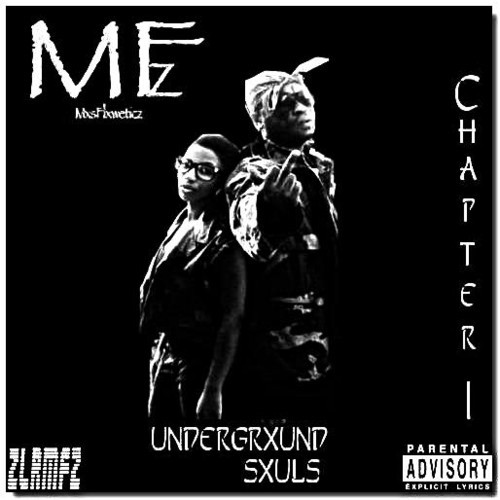 Yo happy Monday all my net heads, A dope indie hip-hop outfit that reminds me of Digable Planets and ATCQ hit me up the other day and submitted some heat for me to peep. I have not taken this out of my listening device since. It is MXSFLXWETICZ and they are a great good vibe group to listen to and chill with in those summer months. Peep and chill…….
Check out this info from their bio below:
Ever wondered what happened to Hip Hop groups ? Not the ones we are all forced to listen to through mainstream , but the great ones like Digable Planets , ATCQ, The Fugees, Outkast , etc . Just when you thought there was no hope for the youth , no hope for the growth of the culture of Hip Hop, emerges a duo group by the name of MXSFLXWETICZ. Signed to the their own indie label Zixn Lyfe Records, MXSFLXWETICZ consists of two artist(s) by the names of MF FLXW & MF PHILXW.
Hailing from Chicago, IL comes MF PHILXW with her ( yes her ) spoken word , and poetic rhymes mixed with soulful vocals.
When asked what makes her different from other female emcees she stated " I believe my mind is the most beautiful thing about me , and that's what I try to relay through my music (art) , versus being an over sexed image ".
U.G.S.I. (UNDERGRXUND SXULS CHAPTER I) Now available via SoundCloud – Free stream play and download
U.G.S.I. (UNDERGRXUND SXULS CHAPTER I) Now available via Bandcamp – Free digital album full length download