Jackie Hill Perry – The Art Of Joy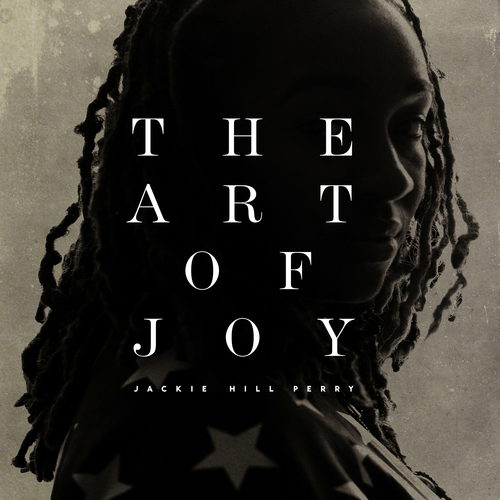 Jackie Hill Perry is a well established poet who decided to Flex her emcee muscle on a few tracks for a brand new full length through Humble Beast called "The Art of Joy". I think this statement from the humble beast site covered things pretty well as far as a break down of this album:
"Although she is known for her powerful spoken word poetry, Jackie's foray into the world of Hip-Hop shows her work to be equally formidable. Tracks like "Miss Fearful" and "Dead Preacher" highlight her cohesive storytelling abilities, all the while dissecting and exposing the condition of the human heart. Other tracks like "The Solution" and "Get There" call attention to her masterful manipulation of multiple syllable structure and rhythmic cadences.
"The Art of Joy" is an album that will call you to introspection, reflection, and worship. Jackie Hill Perry's thoughtfully painted portrayal of the Gospel directs the listener to seek out joy that is not dependent on our circumstances, but what Christ has accomplished on our behalf."