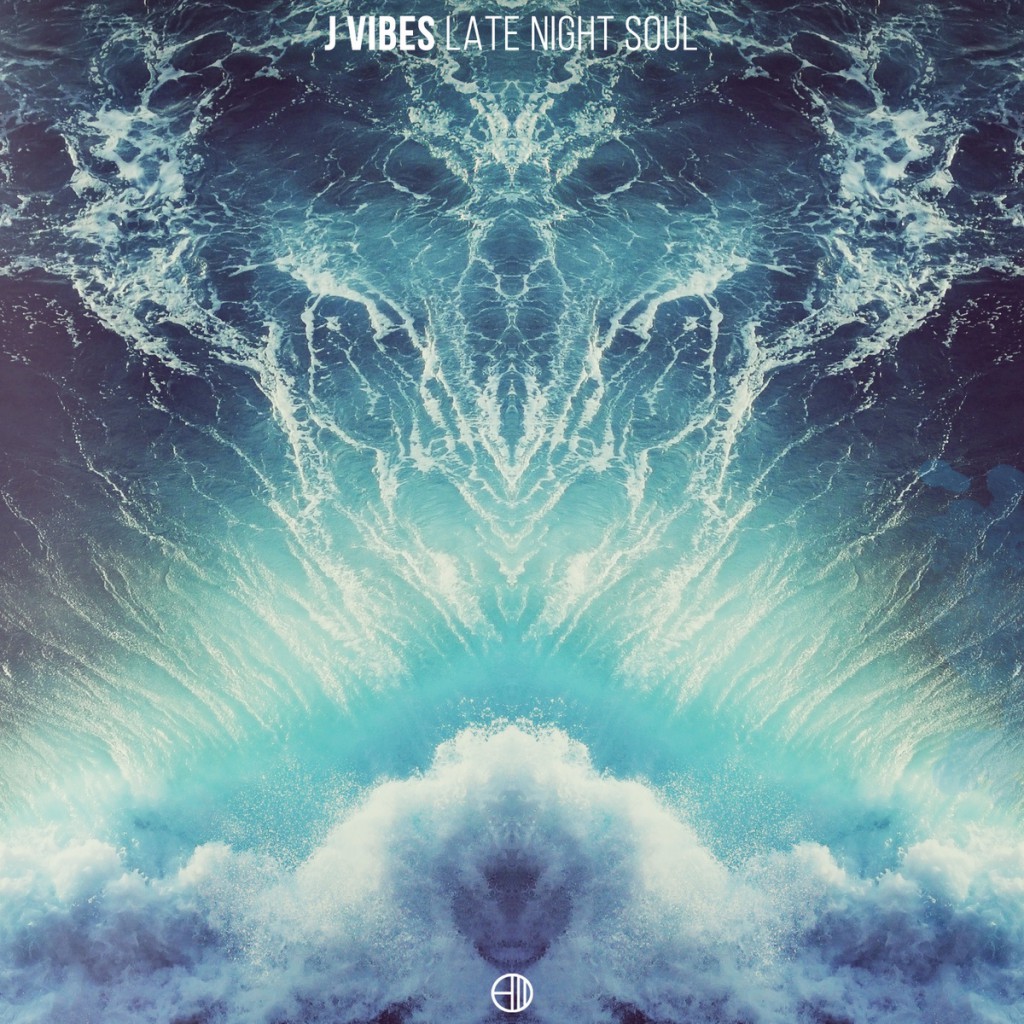 This is one of my favorite genres of production in the hip-hop family. It is directly inspired by Boom Bap and is built on that drum frame with earthy samples and dope synth melodies. J Vibes is a Danish producer on the Expansion collective imprint. Though Sadly enough dope producer Mecca:83 is taking a break (because artists can't really retire) he promised to keep his imprint alive. J vibes is the first out the gate to take the reigns and "late night vibe is a great offering" ENJOY!
peep the break down from his promo people:
J. Vibes has been slowly building a name for himself on the beats scene over the past few years, with jazz-infused instrumentation and swinging drum work a plenty. His sound is equally informed by Hip Hop stalwarts such as Pete Rock as it is by more contemporary artists such as Moods and Elaquent.
Late Night Soul sees the young Danish producer blend classic Hip Hop production with a forward thinking aesthetic. Soulful sample chops and tight snares are interspersed with layers of synth and reverb covered vocals. Tracks collapse in on themselves and re-emerge with new arrangements and melodies. More than just a 'beat tape' for emcees to rap over, this is the soundtrack for your late night excursions.