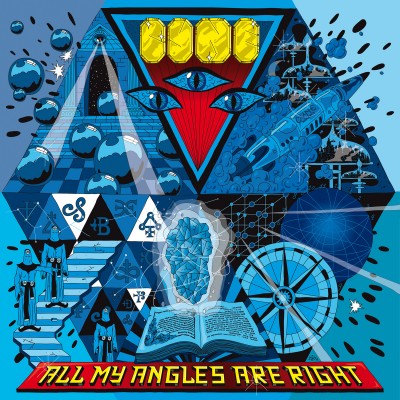 CYNE – All My Angles Are Right (2014)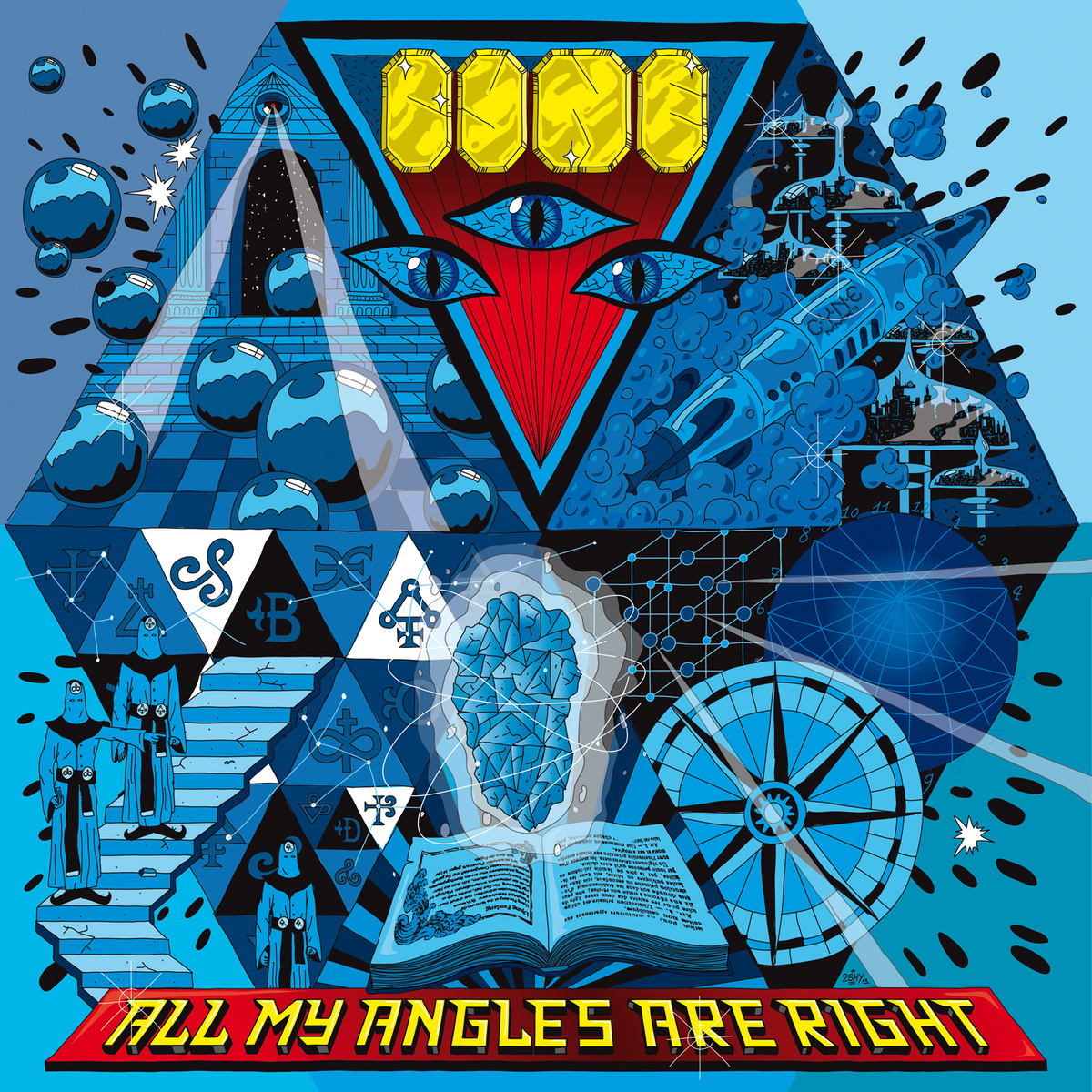 CYNE ("Cultivating Your New Experience"; pronounced "sign") is an American alternative hip hop group originating from Gainesville, Florida. The group consists of MCs Akin Yai and Clyde "Cise Star" Graham, and producers David "Enoch" Newell and Michael "Speck" Gersten, and are currently signed to City Centre Offices.
I discovered the group for the first time last year, though they have been releasing music since 2003. It is introspective hip-hop with a cosmic/spiritual lean. Very well thought out stuff…ENJOY!